Before an application can be filed with the Department of Labor, the employer is responsible conducting a series of recruitment opportunities to American workers immigration labor advertising. The purpose of this process is to illustrate that no American workers will be displaced by hiring an immigrant worker.
Most of the jobs that employers will be advertising will fall under one of two categories: professional or non-professional occupations. The difference between these is that professional occupations generally require the minimum a bachelor's degree. Some jobs listed by the Department of Labor (DOL) do not require a bachelor's degree and are still listed as professional occupations, so it's wise to check the DOL listings prior to launching a recruitment campaign.
Mandatory Labor Certification Recruitment Ads Process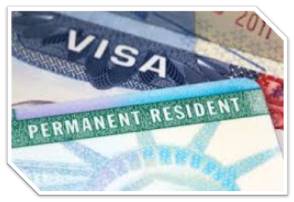 The DOL has listed a series of mandatory recruitment tasks involving both professional and non-professional jobs which will be involved with a PERM application. In order, those tasks are: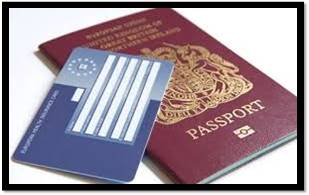 Job Order. An employer is required to place a job order for a period of 30 days to make the job available to American workers. The start and end dates of the job order help serve as a method of documenting this step of the process, which will be required later on during the DOL application process.

Advertising in Professional Journals. Employers are also required to advertise the job posting in professional journals and newspapers. This requirement is to help reach an even wider audience of potential job applicants in the local and national level, depending on the scope of the occupation. Jobs that are located in rural areas that do not have a newspaper should still publish the job application in the nearest publication that is distributed in the rural area.
In-House Posting. The DOL requires that the job application is also posted internally for a period of 10 consecutive business days. Doing so will allow existing employees to be considered for the job application. The internal posting is required to have the same information as the external job posting. Evidence of the internal job posting must be reported to the DOL.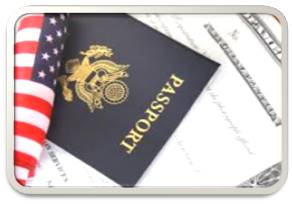 Each of these tasks must be completed and there will need to be evidence that the process has been completed satisfactorily. Using a professional advertising agency to help with the recruitment process will help ensure the acceptance of your DOL application. It's highly recommended that all legal firms and businesses work with a professional advertising agency prior to help provide acceptance of these campaigns.